Proudly serving local and military members the Aiea area since 2012!
Hi! Christine Choy here, except most people know me as Choy. I was born and raised in Aiea, homeschooled K-12, went to college for Film: Cinema and Media Arts with a minor in Bible at Biola University. After graduating, I moved back to Oahu for CrossFit Zeus! After getting into CrossFit in California, one of my dreams was to open a CrossFit gym. CrossFit Zeus made that dream happen. I enjoy competing in weightlifting and CrossFit competitions, playing ultimate Frisbee, spikeball, and anything with a little bit of friendly competition.
Certifications:
CrossFit L-1
CrossFit L-2
NCCPT Personal training Cert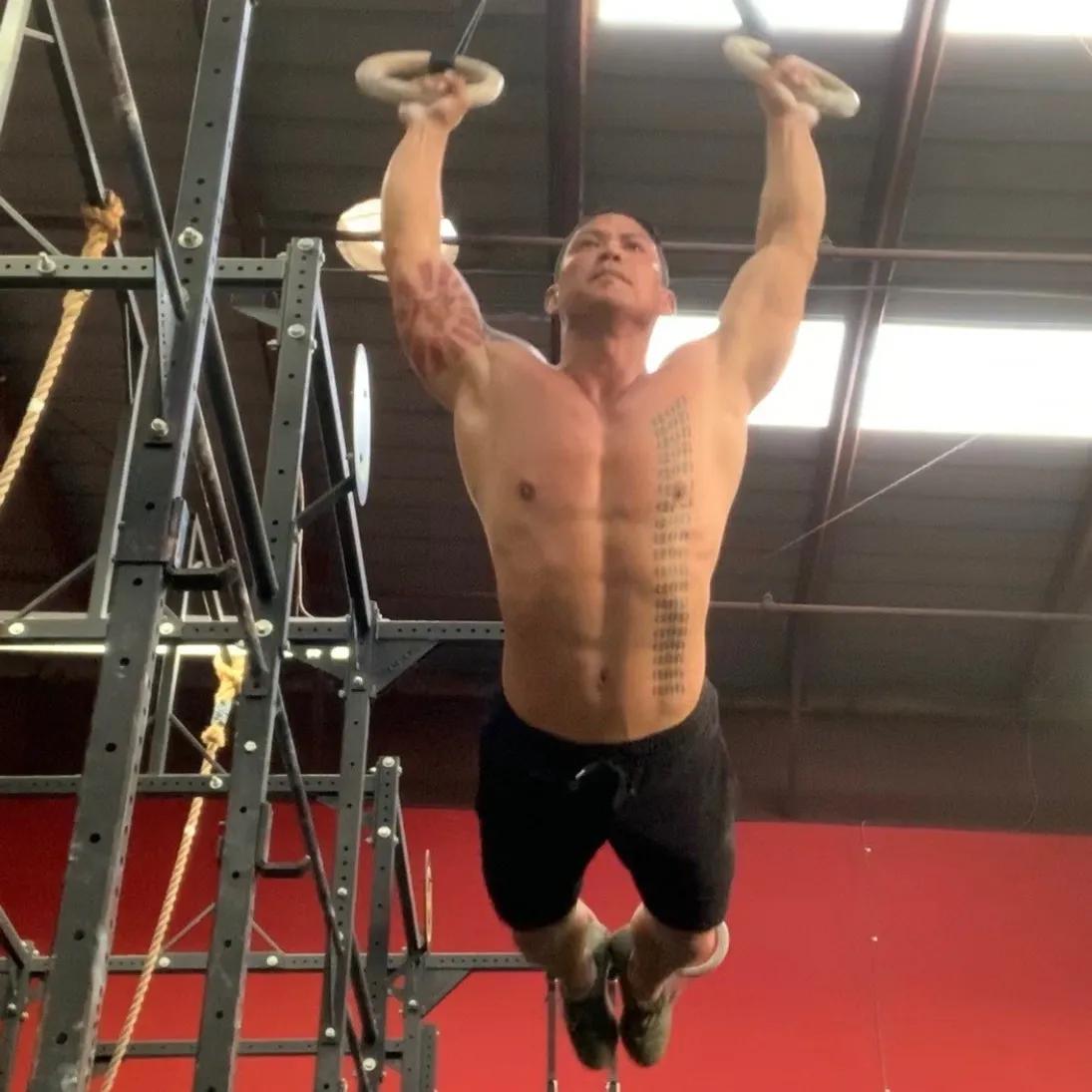 Coach Eli is happily married to Coach Jenn, and the proud father to Elana. He has 20 years of service in the world's greatest Air Force as a Cyberspace Operations Officer. Eli was born in Wahiawa, raised in Seattle and Kailua-Kona where he attended Konawaena HS. Coach Eli loves investing in people to realize their potential and excel at what they love doing, he believes in leading by example, and continuous learning. Coach Eli has been with Zeus since 2019, doing CrossFit since 2014, and coaching since 2016.
Education and certifications:
NASM-CPT
Precision Nutrition L1
CrossFit -Running, Scaling, Spot the Flaw certification
Associate in Applied Science-Community College of the Air Force
Bachelor of Science-Phoenix University/ Arizona State University
Master of Science-Western Governors University
CrossFit Level 1/Level2
USAW Level 1/Level 2
CrossFit's The Gymnastic Course (TGC)
Burgener Weightlifting Level 1
Byrdbox Coaching Development
Hybrid Nutrition
Renaissance Periodization Nutrition
OptimizeMe Nutrition Masterclass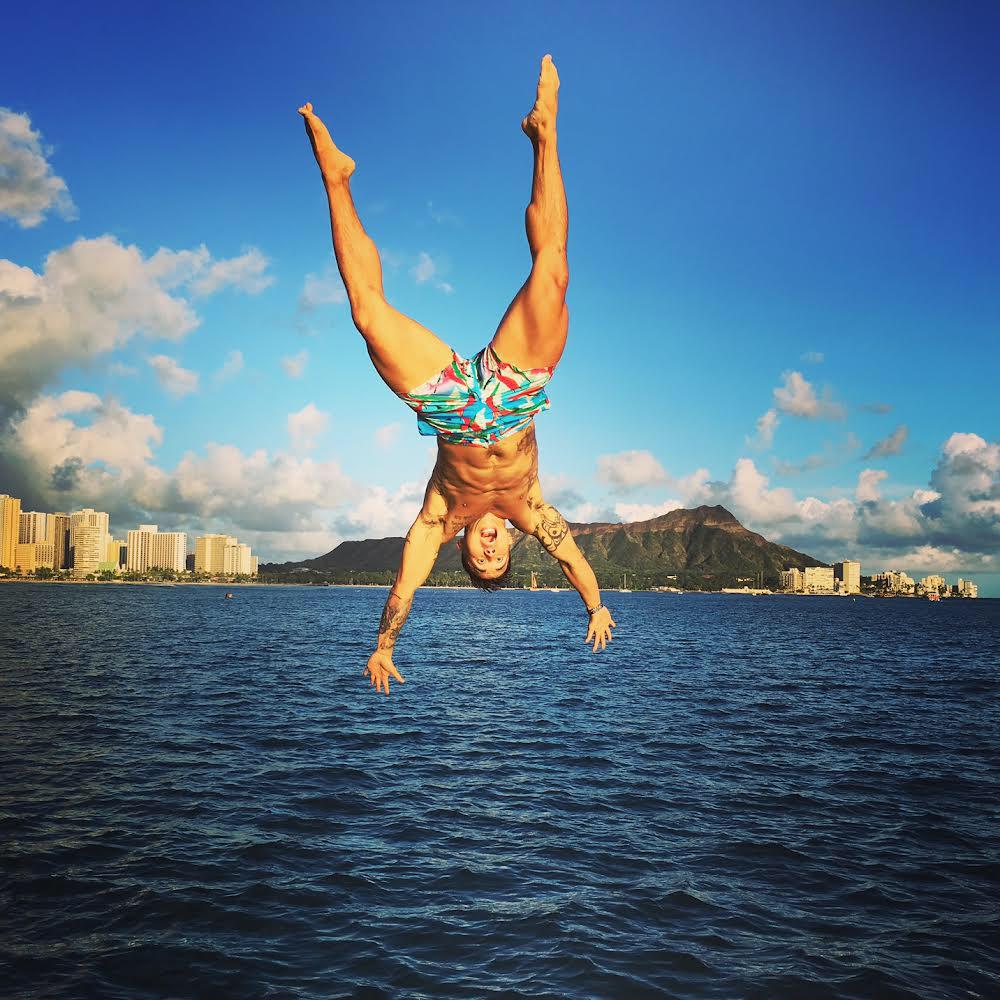 Coach Chris is a proud husband (to Olivia), father (to Weston and Layla), Combat Wounded Veteran, Crossfitter, Weightlifter, and transitioning Army Infantry Officer. Chris has a hunger for knowledge in all things fitness and sharing his lessons to his soldiers, family and friends. Chris is originally from Dacula, GA, but has made Hawai'i his forever home. He has spent 14 years as an enlisted Infantryman and Infantry Officer, culminating his military career with several deployments and commanding two Infantry Companies at Schofield Barracks, HI. Chris loves the competition, the comraderie and witnessing people crush their goals within the sport of CrossFit. He loves sailing, the beach, and Clemson Tiger Football! Chris has been a member of CrossFit Zeus for 6 years and he loves his Zeus Ohana.
Education and Certifications:
Bachelor of Science – University of North Georgia
CrossFit Level 1 Trainer
CrossFit Level 2 Trainer
CrossFit Weightlifting Coach
USAW Sports Performance Weightlifting Coach
USAW Advanced SPW Coach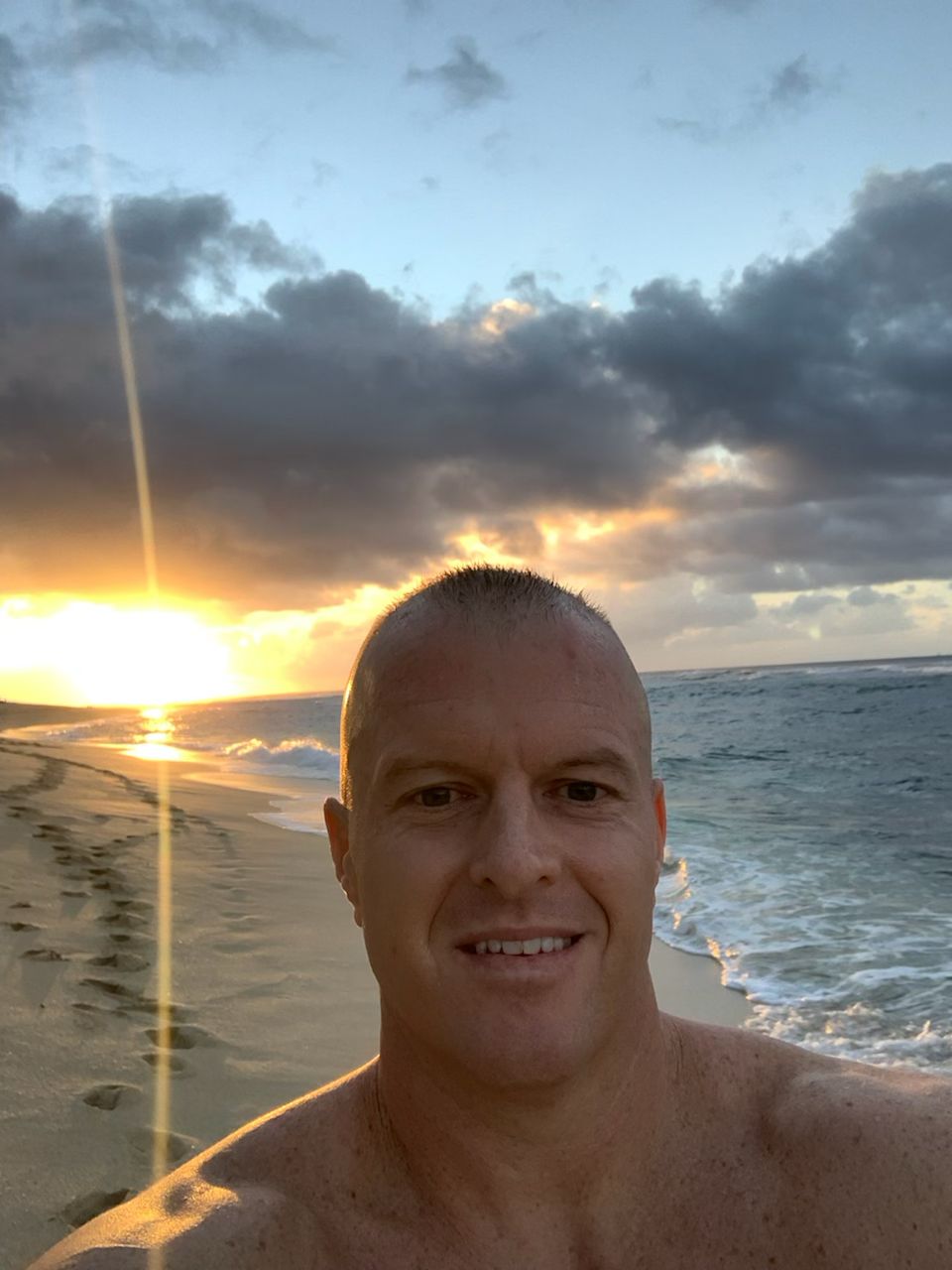 "Big Daddy" Dave has been doing CrossFit since 2017. Not sure why he's not better than he is by now. He's got a lovely wife, Deyse and four crazy kids. When he's not CrossFitting he's fishing and drinking cold beer. One day he aspires to become something very wonderful. Meanwhile, you get what you get.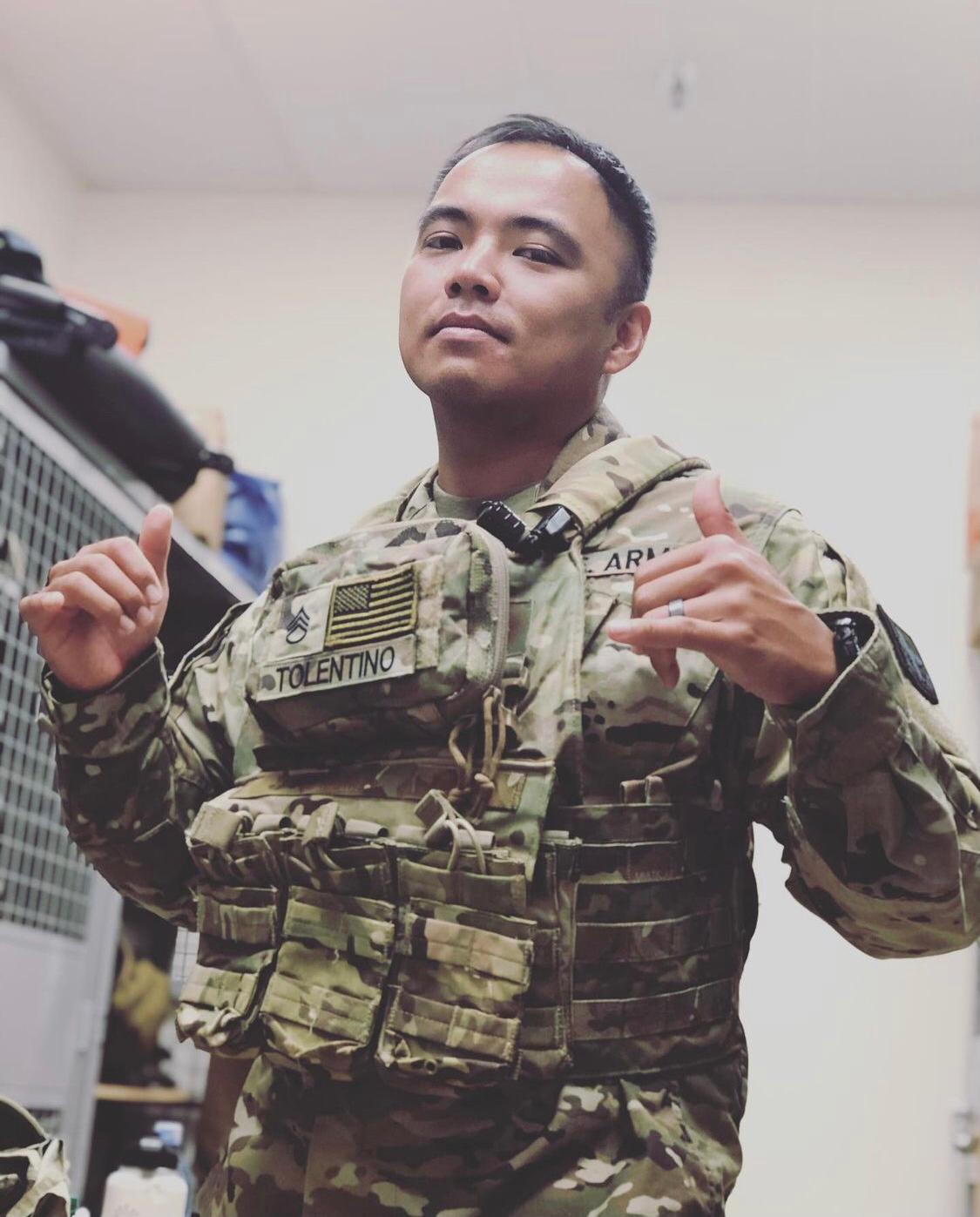 Born and raise on Oahu, Coach Tino has been around the crossfit community for quite sometime. He is known for his unique coaching style and for having a funny personality.
When Tino is not in the gym, he spends his time off with his wife and three children. He enjoys eating, sleeping, eating and sleeping.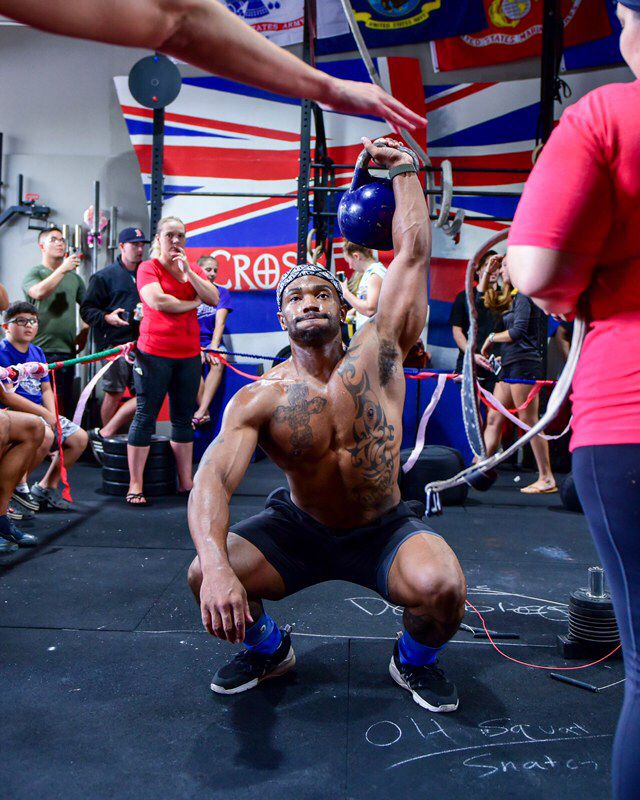 Coach Russ was born and raised in Waukegan, IL and Father to Rontrell and Renae.
Upon graduating high school, Russ joined the US Navy in which he served 9 years as an Operation Specialist; his tours included San Diego, CA Little Creek, VA and Honolulu, HI. After his time on active duty, Russ made Hawaii his place of residence.
Russ loves anything related to the gym and came from a bodybuilding background. Outside the gym Russ loves to spend time with his family as well as his Hawaii family/friends.
Be prepared because Coach Russ is committed to pushing you to become the best version of yourself!!
Education:
Associates of Science – Hawaii Pacific University
Coach Mitch is from Youngstown, Ohio. He's been living it up in Oahu for 2 years while serving his first tour in the United States Navy. Mitch started Crossfit during the 2011 Open competition after a 10 year career as a gymnast.
He earned his Crossfit L-1 cert in 2015 before coaching for 3 years at a box in his hometown. Mitch enjoys assisting people in their pursuit to become physically and mentally stronger. In his off time, he enjoys hiking, scuba diving, and exploring the Island with his Wife Lindsay.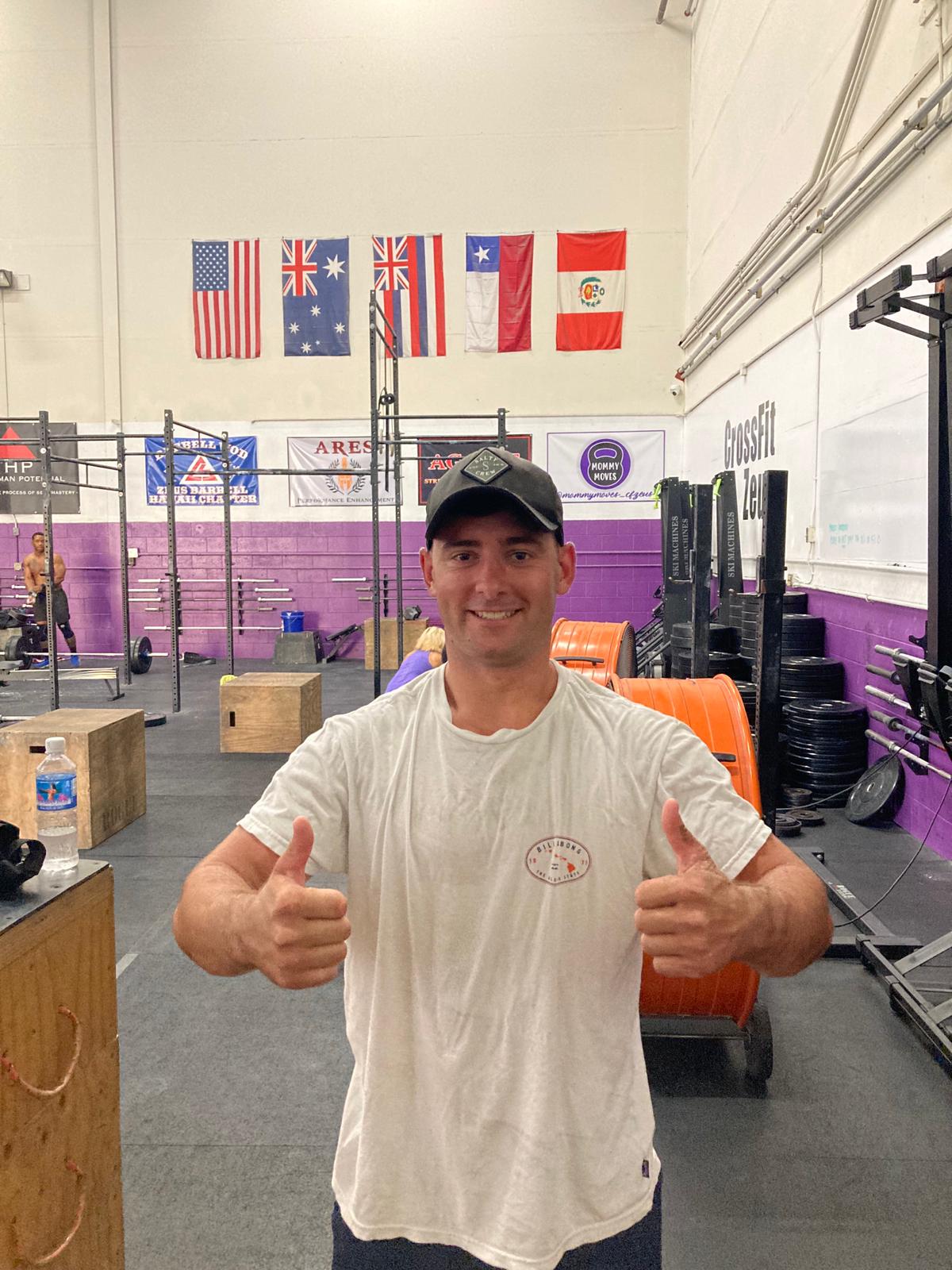 Coach Jared was born and raised in Murfreesboro TN where he started CrossFit in 2017. He enlisted in the navy and is serving his first tour here in Oahu. He finds great join in helping people of all levels not only meet but exceed their goals of CrossFit.
When not in the gym you can find Jared surfing, spearfishing and hiking.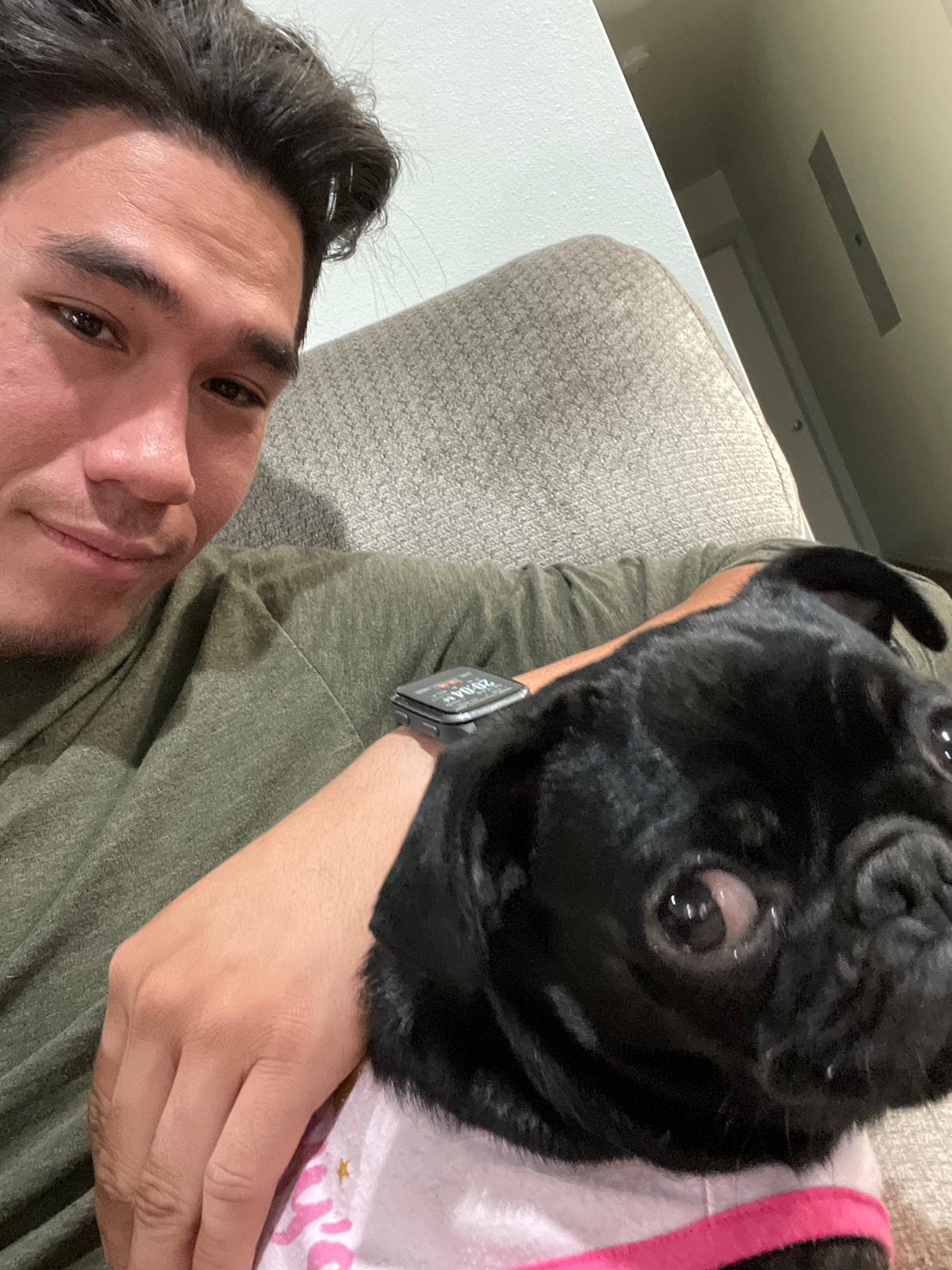 Coach Jaraad was born and raised in Hawaii. Went to college in AZ and NE where he was a multi sport athlete. Coach Jaraad started CrossFit in 2019 but has always been around weightlifting since High School. He loves to see people push pass limits they never thought they could.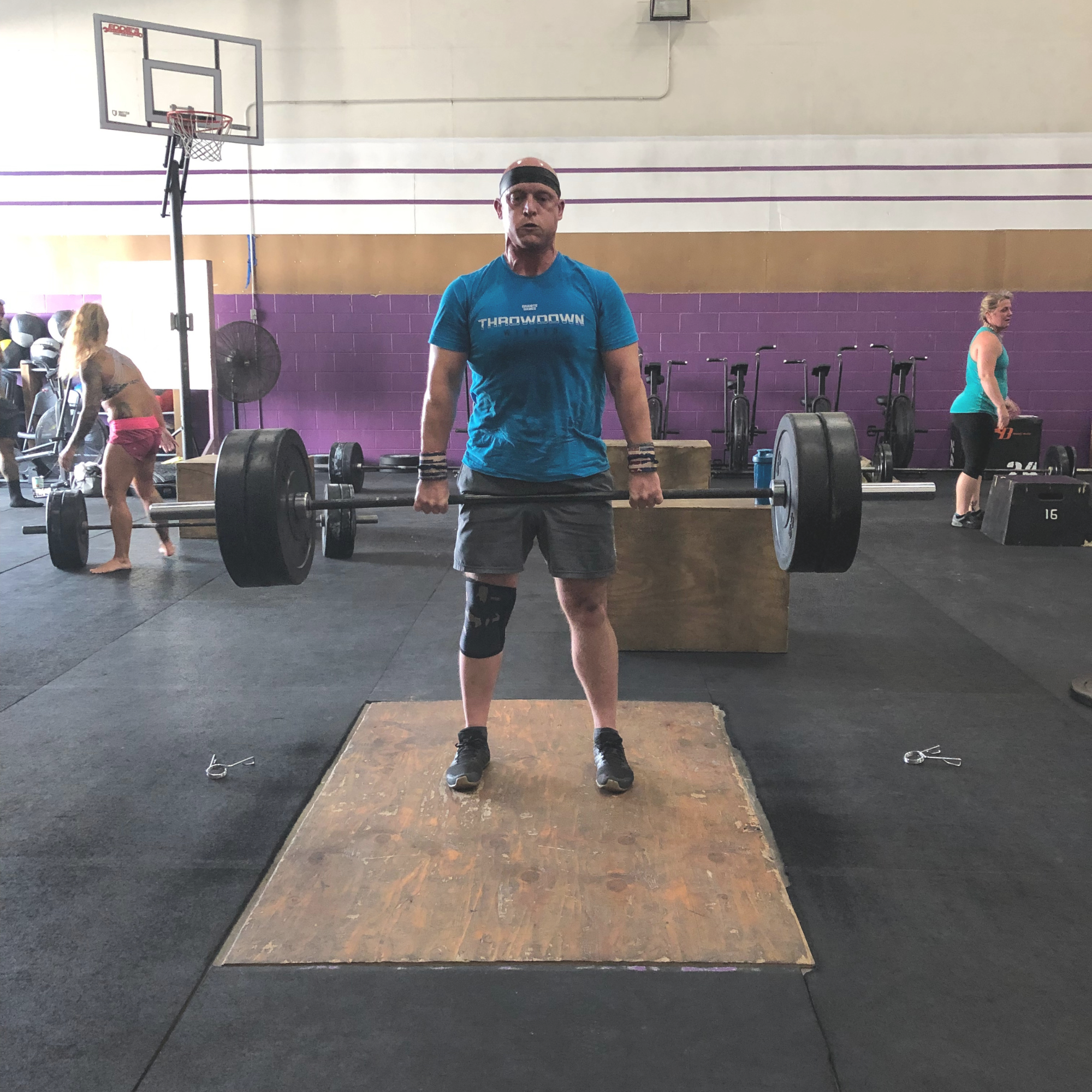 Always focusing on proper movement, Coach Matt prefers quality over quantity. When he's not in the gym working on workout strategies and techniques, he enjoys taking long walks on the beach with his lovely wife, Merica.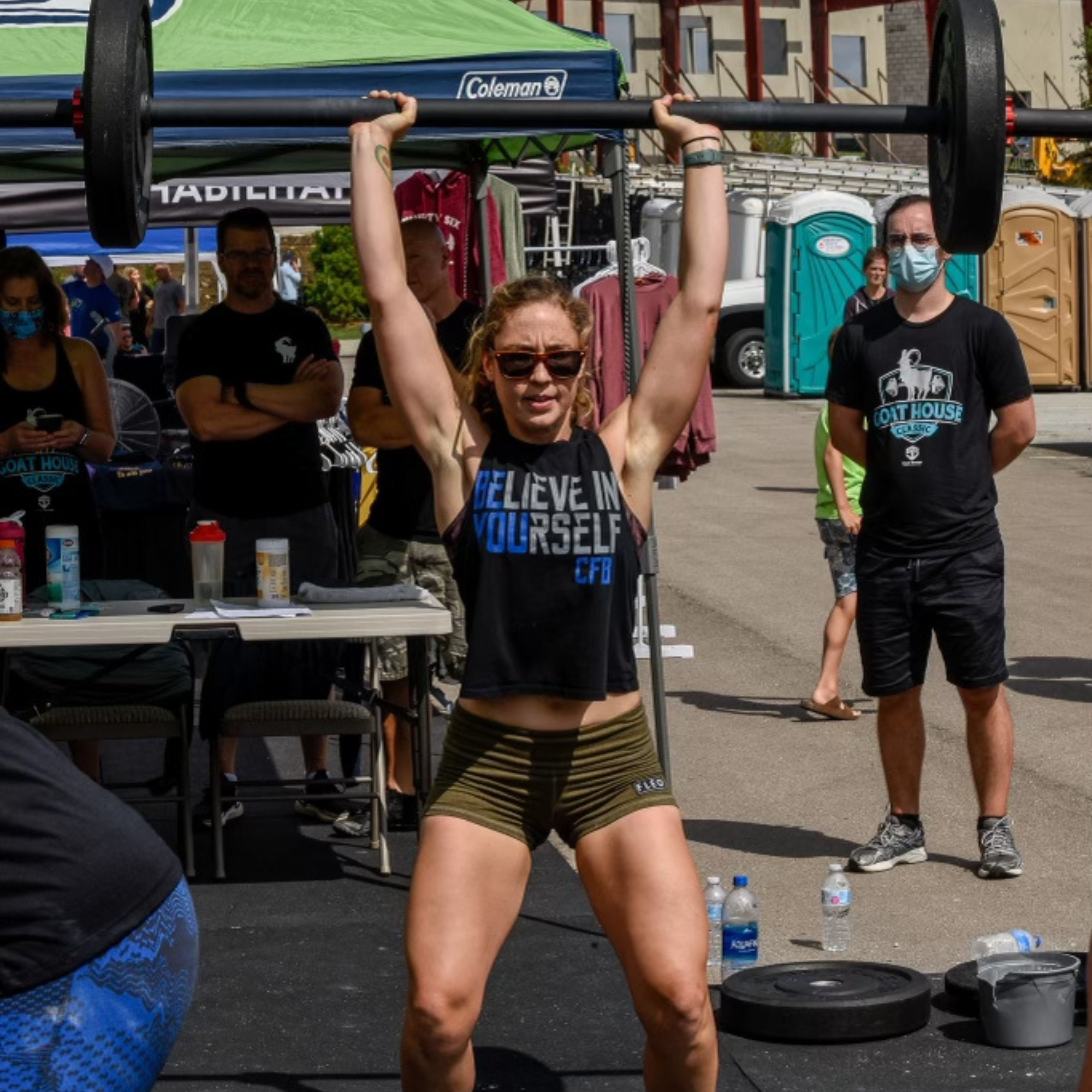 Hi, it's Karissa Stratton! I was born and raised in Florida and have spent all of my adult life moving around the US due to my husband's military career. I have been doing CrossFit since 2012, and fell in love with the sport + community. I became CrossFit Level 1 certified in 2020 and have enjoyed coaching since. I joined CrossFit Zeus in October 2021 and am so thankful to be part of the welcoming, family-like atmosphere that this gym offers! I love breaking down workout strategy to help athletes get the most out of their workout and push to new limits. When I'm not coaching or working out, you can find me exploring one of the many hiking trails or outdoor activities this island has to offer with my husband and 2 kids. I also have a Bachelors degree in Dietetics with a minor in Sports Nutrition, so I can talk food all day long!
Coach Chereen is a busy wife and mom of three awesome girls and a puppy. Besides wife and mom duties, she loves fashion, photography, and getting after her workouts!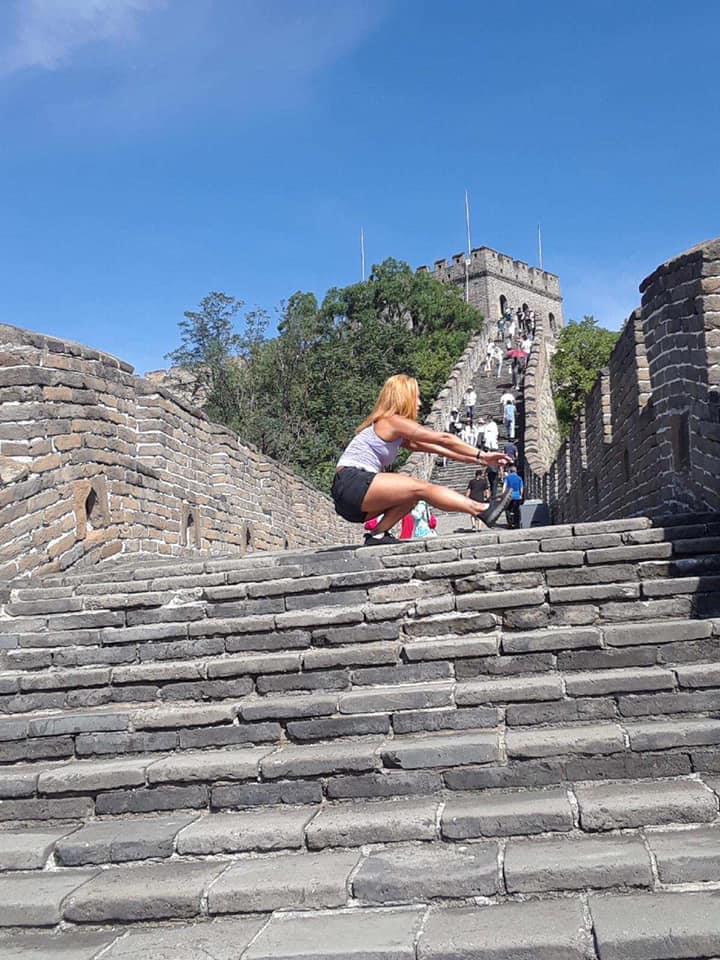 Coach Jenn was born and raised on the island of Oahu. Before starting CrossFit in 2013 she was a performer specializing in the Tahitian and Maori style of dance. She taught many students at dance workshops across Japan and Mexico. Coach Jenn was also a competitive canoe paddler and steersman for a few years. She absolutely loves to travel and loves making memories with husband, Coach Eli. Maintaining good health and a positive mindset has always been important to her. She believes in leading by example whether it's for her many nieces and nephews that she loves so much or the beginner crossfitters and teenagers she loves to coach.
Education and Certifications:
Masters of Science: Degree in Information Systems
CrossFit Level 1 Trainer
CrossFit Level 2 Trainer